Jobs at Omhu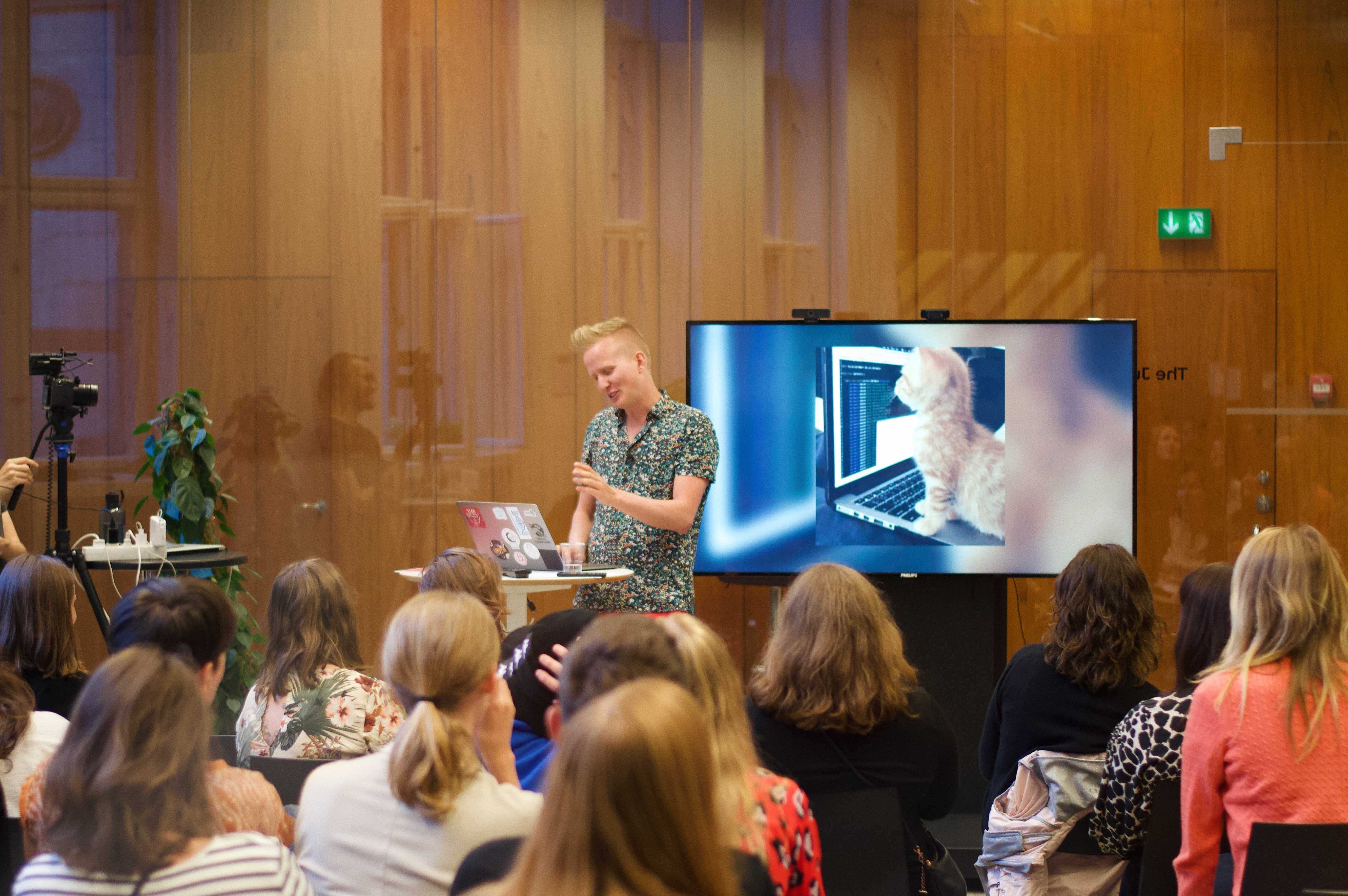 Join Omhu
We're on a mission to ensure that everyone with a skin condition has access to a dermatologist when they need it most - but we need your help to do so.
Check out our open positions if you want to be part of a multidisciplinary and diverse workspace of more than 20 different nationalities where designers and developers work closely with doctors and data scientists (just to name a few).
Didn't find a match?
We're always on the lookout for new talent. If you want to use your talent at Omhu but didn't find a position that matches your qualifications, feel free to send an unsolicited application to: jobs@omhu.com
Shaping the future of skin health
Technology will transform skin health — from reimagining the patient-doctor interaction, to opening new treatment paradigms for people with skin conditions. We exist to create that technology.
Our focus areas include teledermatology and the use of artificial intelligence to diagnose, manage, and treat skin conditions. We're striving towards a world where everybody has access to a dermatologist when they need it most.
Om...huh?
Omhu is Danish and means to act attentively, conscientiously, and with precision. Omhu is our standard
About us