Why is Imagine closing down?
On 31 July 2021, we're retiring the Imagine - Skin Tracker app. We understand that if you've been using Imagine, you may be left with questions about the closure and what it means for you as a user. We've gathered the most common ones below.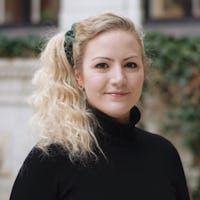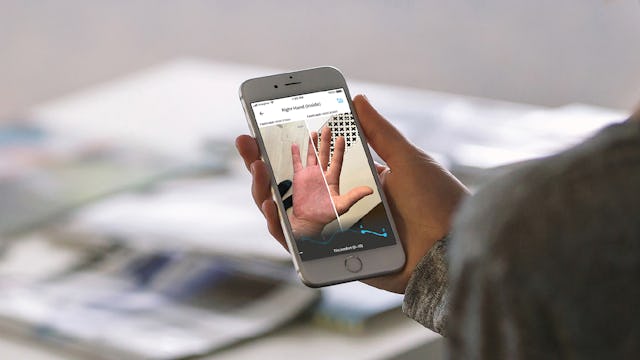 (Continuously updated)
Why are we closing Imagine?
When Imagine was launched, we were part of LEO Innovation Lab. After five years of research and development, Omhu was spun out as an independent company to focus on how to build digital access to specialist care for people with skin conditions.
In February 2022, we embarked on a new chapter in digital healthcare when Omhu was acquired by the health tech company Medable. This means our focus will change from dermatology to leveraging digital technologies to improve clinical research.
Unfortunately, it also means that we can no longer run the Imagine - Skin Tracker app. We appreciate that more than 200 000 people all around the world have used the app, and how it's been a stepping stone for us to develop tools to help people manage their skin condition - and we're taking a lot of learnings with us into our new home at Medable.
What is Medable?
Medable is on a mission to get effective therapies to patients faster by transforming clinical drug development with disruptive technologies. Clinical trials are a prerequisite for developing and making new treatments available for patients but the road from trial to treatment is often long, costly, and inefficient. Medable seeks to solve that by offering a decentralised clinical trial platform to shorten the timeline for clinical trials and make treatment development more inclusive.
You can check out Medable here.
When is Imagine shutting down?
On 15 July 2022, Imagine will no longer be available in App Store and Google Play.
On 31 July 2022, we're shutting down the app. This means that your data will no longer be backed up, and you can no longer use the app as a registered user.
Can I still use the app after the closure?
To some extent - yes. If you already have the app on your phone, you can continue using it in offline mode. This means that you can continue to track your skin but your data won't be backed up anymore. If you delete the app, you'll lose your information, including photos and discomfort levels.
I don't want to lose my data. How can I be sure to keep it?
Up until 31 July, you can request an export of your data (photos, reported discomfort levels, etc.) if you've signed up as a registered user (that is, with your email). Contact us at support@omhu.com if you want an export of your data.
After 31 July, your data will no longer be linked to your user. This means we won't be able to retrieve it.
If you have any further questions or concerns, please reach out to us at support@omhu.com.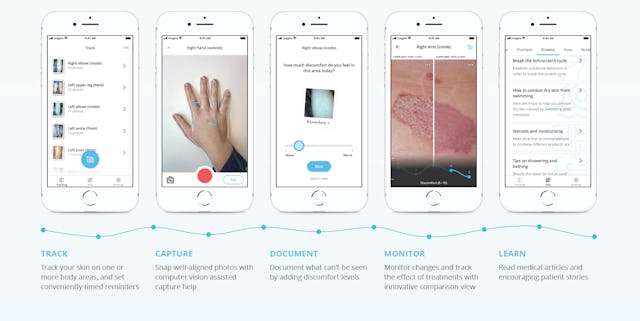 ---