Our solutions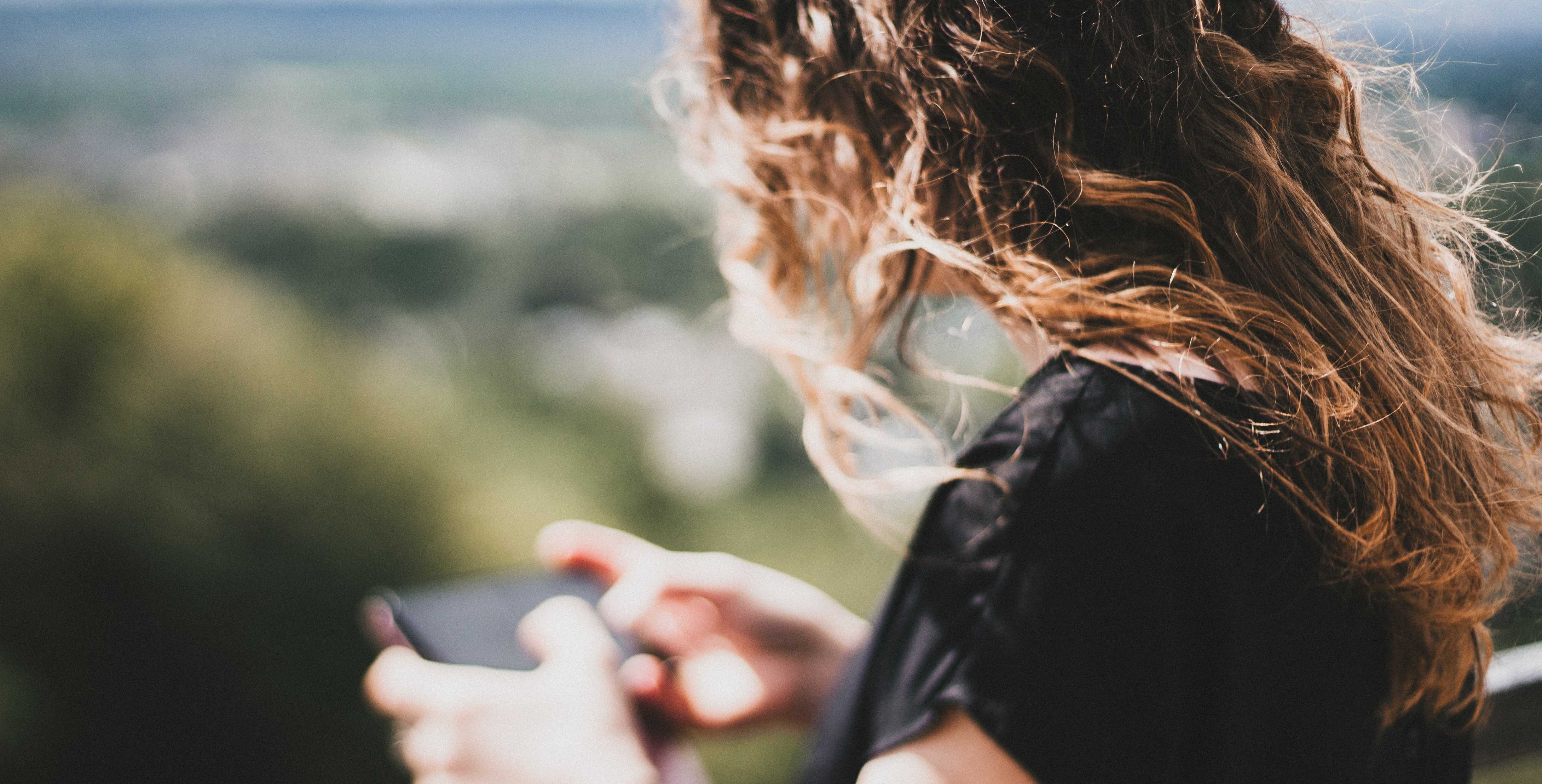 Built with Omhu
We believe access to quality care should be available straight at your fingertips.
That's why we're developing solutions to bring the eyes of a dermatologist to your smartphone.
Omhu Care
A teledermatology app where users can receive an assessment of their skin symptoms by our in-house dermatologists
Shut down as of 30 May 2022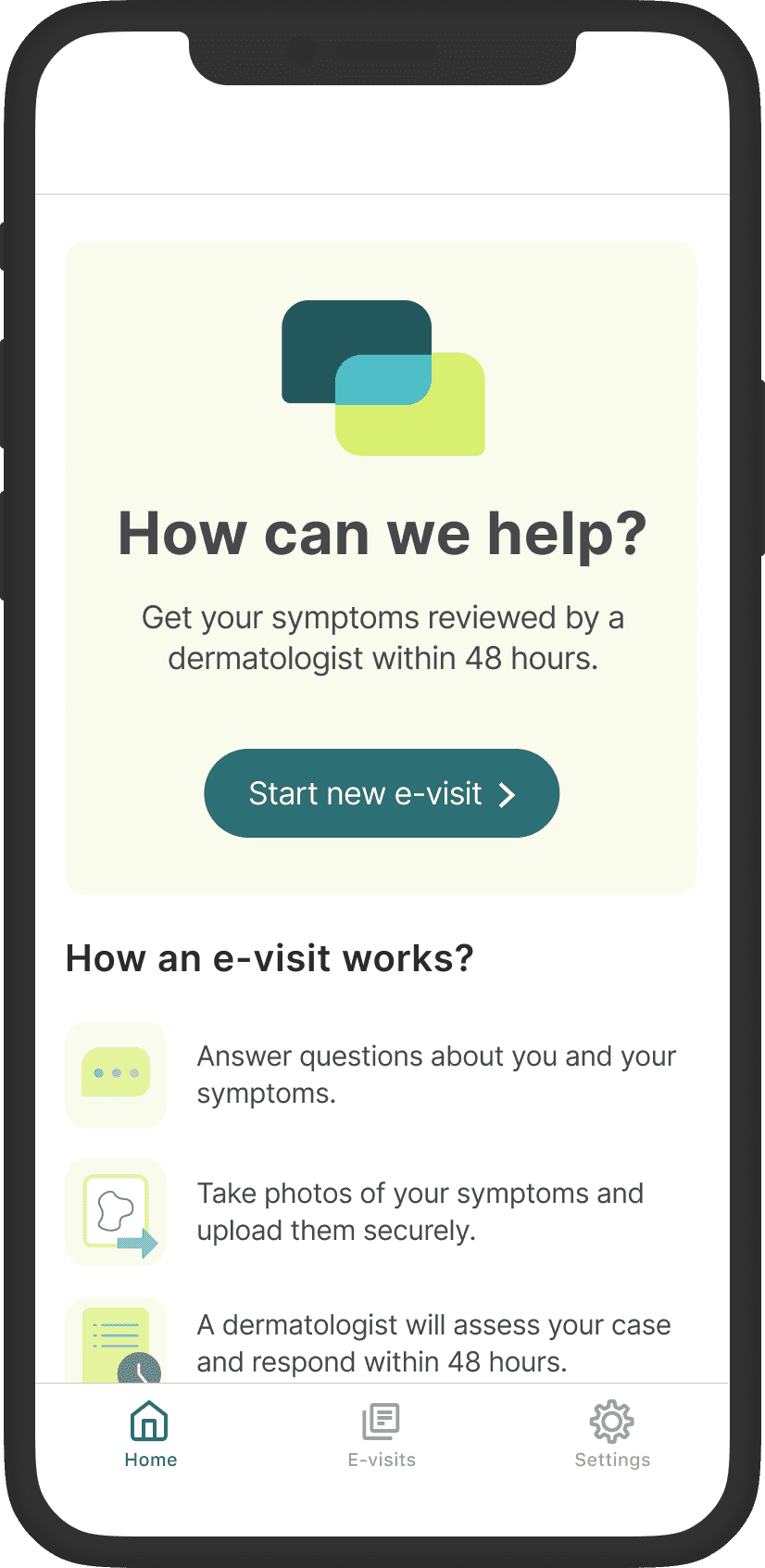 Hudsvar
A teledermatology solution developed in collaboration with Bispebjerg Hospital to help people get clarity on their likelihood of having scabies
Currently paused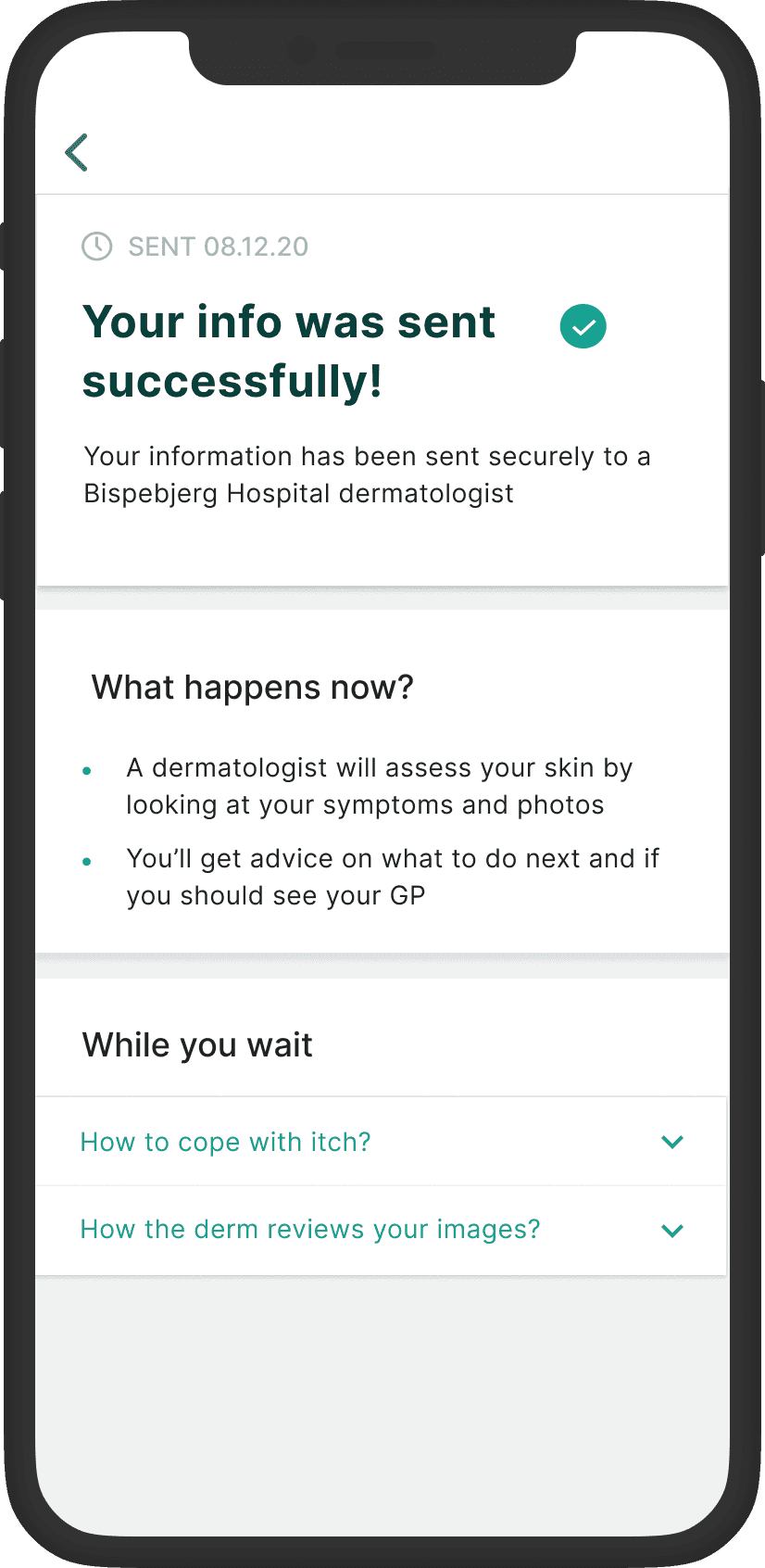 Hudpilot
A decision-support platform that combines teledermatology with artificial intelligence to give general practitioners an informed second opinion when treating skin conditions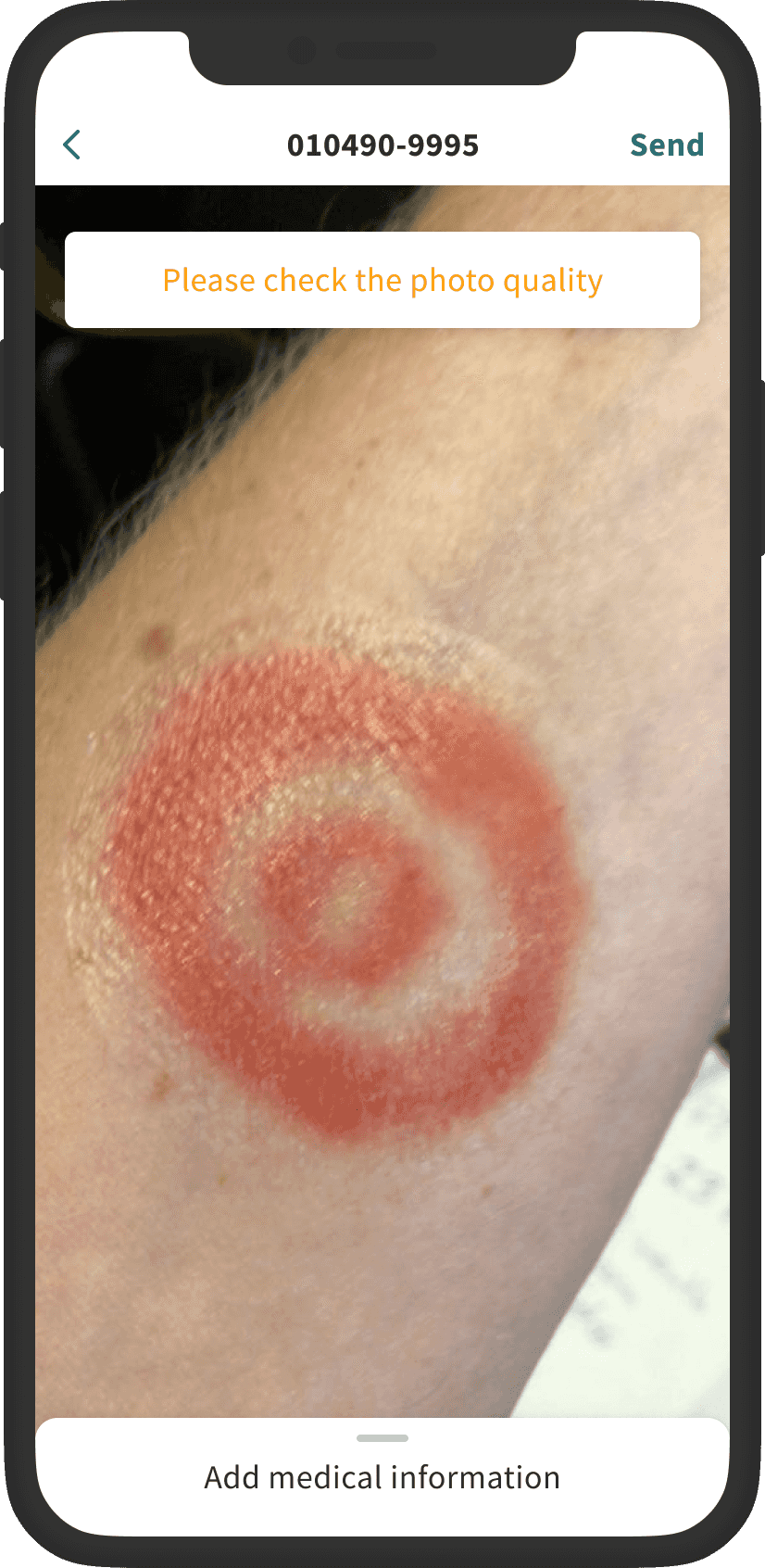 Co-creating with patients and doctors
We believe you can't build industry leading tools without a deep understanding of the people you're on a mission to help. At Omhu, we seek out this level of understanding through continuous collaborations with patients, doctors, and medical institutions as our closest allies.
Besides better access to quality care, this approach has enabled us to take on new and urgent challenges faced by our partners. For example in 2019, we initiated a partnership with Bispebjerg Hospital to address the scabies epidemic in Denmark, and in 2021, we started facilitating remote monitoring of skin reactions to specific cancer treatments for a US-based cancer center.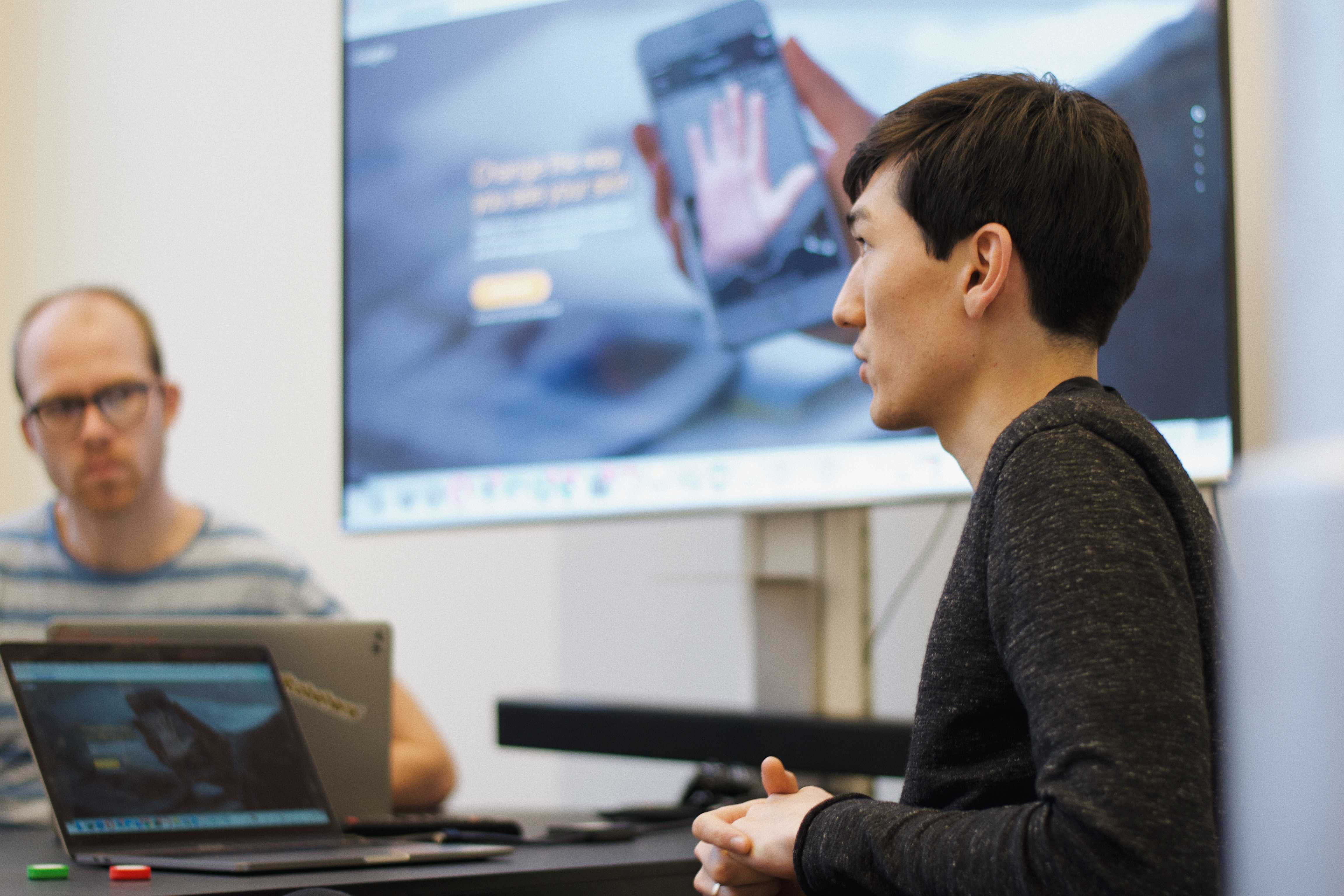 Shaping the future of skin health
Technology will transform skin health — from reimagining the patient-doctor interaction, to opening new treatment paradigms for people with skin conditions. We exist to create that technology.
Our focus areas include teledermatology and the use of artificial intelligence to diagnose, manage, and treat skin conditions. We're striving towards a world where everybody has access to a dermatologist when they need it most.
Join us